In diesem Jahre haben wir unser artevie annual summit 2021 in Davos, Schweiz veranstaltet, um die Zukunft im Recruiting zu definieren.
Sie haben es ggf. schon gehört, dass wir bei der artevie Group in guter Tradition einmal im Jahr unser artevie Global Summit veranstalten, bei dem alle artevie Familienmitglieder der artevie Gruppe für einige Tage zusammenkommen. Dieses Jahr haben wir Anfang Nov 2021 unser artevie Global Summit in Davos veranstaltet. Davos, dieser magische Ort, wunderschön gelegen im Kanton Graubünden in den Schweizer Alpen, wo alljährlich das «World Economic Forum» (WEF) stattfindet.
Gibt es einen besseren Ort um unsere artevie "Future of Recruiting" Konferenz abzuhalten als in Davos?
Wir waren für ein paar Tage im Hotel WALSERHUUS SERTIG DAVOS untergebracht. Das Hotel Walserhuus Sertig Davos ist einzigartig gelegen, am Ende des Tales eins der letztes Häuser umgeben von einem unglaublichen Berg Panorama und nur wenige Meter von einem großen Wasserfall entfernt.  
Future of Recruiting – Wie stark automatisiert kann/wird Recruiting zukünftig sein?
Diese und andere entscheidende Fragestellungen haben wir auf unserem diesjährigen artevie annual summit in Davos diskutiert. Auf dem Programm unseres artevie Davos 2021 global summit stand nichts Geringeres als die klare Zielsetzung die Zukunft im Recruiting zu definieren. Unsere Mission ist klar. Wir definieren, wie Recruiting im digitalen Zeitalter erfolgreich funktioniert. Der Personalmarkt und Recruiting Markt unterliegt seit Jahren einer massiven Veränderung. Von unserem Mandanten hören wir tagtäglich, dass ihre herkömmlichen Recruiting Strategien nicht mehr den Erfolg zeigen. Bei gleichzeitig stark steigenden Recruiting Kosten für Personal, Recruiting Tools, Lizenzen, Stellenanzeigen, Jobbörsen und weiteren Jobplattformen, gehen gleichzeitig die relevanten Bewerbungen und auch Einstellung konstant zurück.

In Davos haben wir mit dem gesamten artevie Team alle Erfahrung aus 10 europäischen Märkten, in denen wir agieren zusammengebracht. Wir haben die wichtigsten Business Cases unserer  +200 Mandanten sowie das Feedback von über 100.000 Kandidaten-Interaktionen im Jahr 2021 strukturiert ausgewertet und die richtigen strategischen Entscheidungen daraus entsprechend abgeleitet. 
In den Tagen in Davos haben wir, während wir den Blick auf die Schweizer Berge genossen, Schneewanderung gemacht, Schneeballschlachten ausgetragen und wunderbares original Schweizer Käse Fondue, Raclette und den besten Schweizer Wein getrunken haben, all diese Erfahrungen und all dieses Markt Insiderwissen in die Strategie 2022 und unser Recruiting Modell, welches all unsere Mandaten erfolgreich nutzen, einfließen lassen.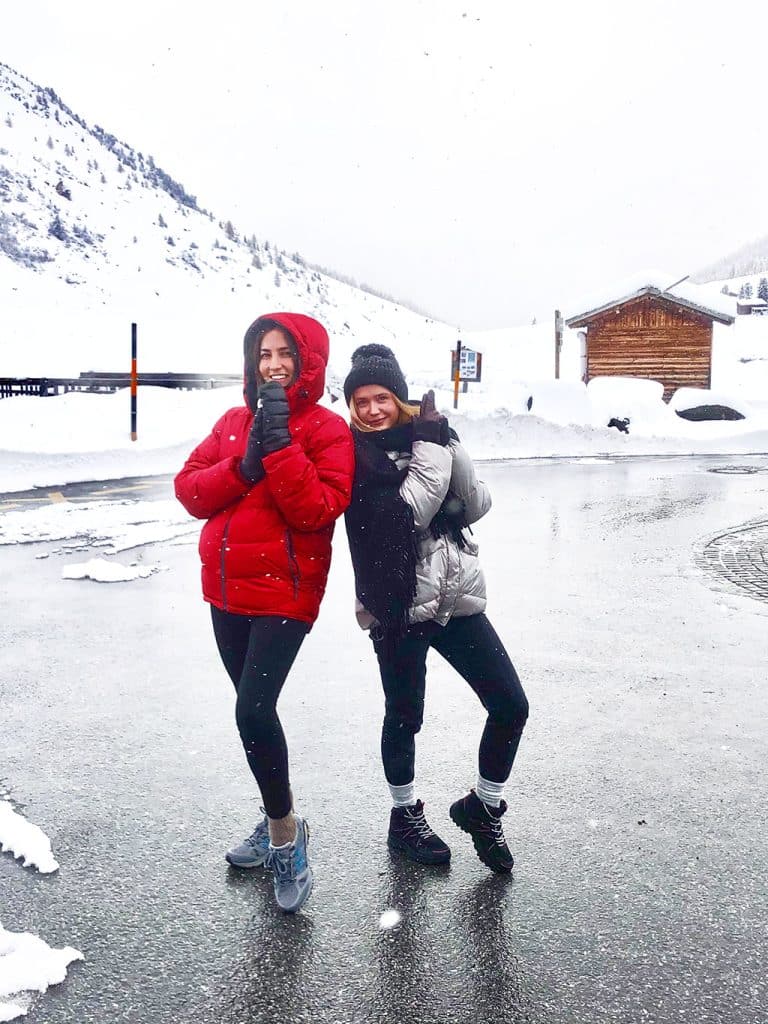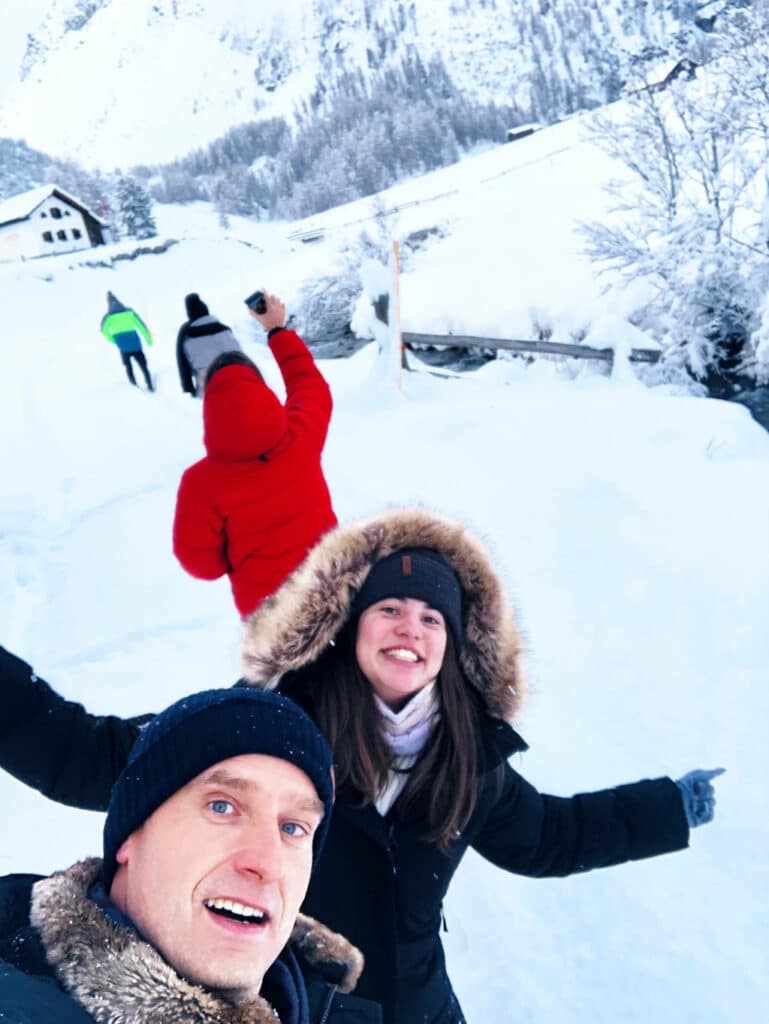 Hier ging es nicht nur um Spaß!
Hier ging es nicht nur darum eine gute Zeit gemeinsam zu haben, hier ging es darum Expertenwissen zu teilen und in klare Handlungsableitungen zu formulieren. Wir haben unser Modell weiterentwickelt. Wir haben unser artevie Recruiting Modell weiter optimiert, welches unsere Mandanten noch erfolgreicher sein lässt. Mit unserer Strategie 2022 ff. werden wir in den Kernmärkten Schweiz, Luxemburg und Deutschland und in allen weiteren europäischen Ländern, wo wir tätig sin unsere Kunden noch erfolgreicher im Recruiting werden lassen. Wenn unsere Mandanten mit uns und unserem artevie Recruiting Modell arbeiten, werden sie am Markt einen Wettbewerbsvorteil erzielen, mit dem sie schneller und kostengünstiger die richtigen digitalen Talente und IT-Fachkräfte für Ihr Unternehmen finden und somit am Markt ihre Position gegenüber anderen Unternehmen deutlich ausbauen. Mit Hilfe unseres Recruiting Modell werden sie die Herausforderungen im Recruiting im digitalen Zeitalter erfolgreich meistern und wachsen. Stark wachsen. 
Euer Einblick in unser Davos 2021 artevie annual summit
Wir haben unsere mehrtägige artevie Recruiting Konferenz "Future of Recruiting – artevie Davos 2021" mit verschiedenen Beiträgen auf diversen Kanälen wie Youtube, Instagram, Linkedin geteilt. Und wir werden fortlaufend weitere Erkenntnisse und Handlungsableitungen fauf diesen Kanälen für alle frei zugänglich veröffentlichen.